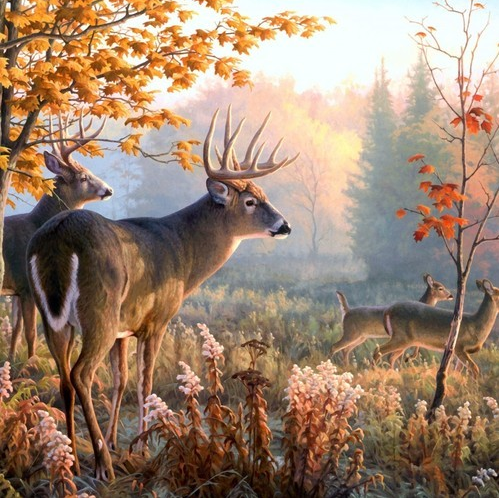 ---
Bild: Cover My Deer Late Summer Mix // Copyright
Carina Posse baut ihre wunderbare "My Deer"-Mix-Serie aus. Nachdem es bereits in Winter und Frühjahr heftig knisterte, wippt die Nadel vom Plattenspieler nun wieder heftig im Takt.
Mit ihrem Spätsommermix will Carina noch ein bisschen von dem bewahren, was in unseren Breitengeraden seit gestern flöten gegangen ist: In die aufgehende Sonne tanzen, in der Mitte von lächelnden Gesichtern, nur Shirt und Shorts tragen.
Wir finden, den Abschiedsschmerz vom Sommer hört man schon ein bisschen, aber ist das nicht Teil des Sommergefühls? Zu wissen, dass man es genießen muss, weil es so flüchtig ist? Oder wie Carina schreibt: "Yeah, it's just too short…" – Probates Gegenmittel: nach den 45 Minuten einfach noch einmal auf Play drücken.
Tracklist:
1. Dürerstuben – Haeckls Kosmos
2. Space Dimension Controller – First glance
3. Junip – Howl
4. Saine – Tenfold
5. Daniel Bortz – The misery (Nu & Acid Pauli remix)
6. Benoit & Sergio – Your darkness
7. Flume – Holding on (Black Loops remix)
8. Zero7 – On my own
9. Zoot Woman – Automatic
Samples are taken mainly from the motion picture "High Fidelity" and from "God Bless America".
---
---