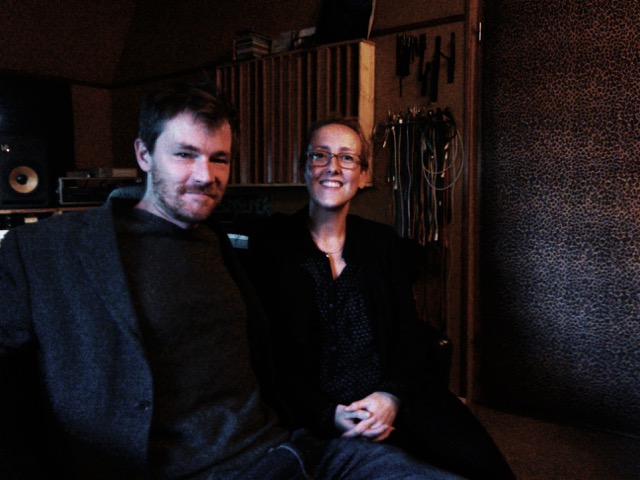 ---
Bild: Mute Swimmer + Daniella Grimm // Wolfinsound // Copyright
Daniella Grimm und Antonio Passacantili machen als earnest and without you nicht nur zusammen Musik als sondern betreiben auch ein Studio namens Wolvesinsound in Berlin. Dort sind immer wieder tolle Musiker zu Gast, und so ist die Idee entstanden, eine eigene Podcast-Reihe zu starten, die von den Künstler_Innen die im Studio aufnehmen und arbeiten erzählt. Die erste Folge featured Mute Swimmer a.k.a. Guy Dale. Der in Berlin lebende Engländer spricht mit Daniella über Songwriting, Texte, die Trennung zwischen Kunst und Musik und aktuelle Projekte. Dazu gibt es selbstverständlich Musik. Die 45 Minuten lohnen sich und wir sind gespannt auf weitere Folgen!
»Anyone that sings or makes music that really moves you is probably more often than not putting themselves in a vulnerable position« – Guy Dale
Besonderes Gimmick zum Podcast: Es gibt das komplette Interview als Transkript auf der Homepage von Wolvesinsound!
---
---